At Legacy Freedom Treatment Centers their goal is to provide education, treatment programs, comfort, and community resources to facilitate people to accomplish their complete potential. Especially, they concentrate on the individual person. They offer a safe substance abuse treatment services and intimate setting where people can examine their issues, develop greater self-awareness and self-confidence to attain long term recovery.
Specialities
Oppositional Defiant Disorder

Stress Response Syndromes

Intermittent Explosive Disorder

Anxiety, Panic, and Social Disorders

Sexual Dysfunction, Gender Identity Disorders

Personality Disorders: OCD, Paranoia, etc.

Tic Disorders – Tourette's etc.

Dementia and Alzheimer's

Autism Spectrum Disorders

Oppositional Defiant Disorder

Stress Response Syndromes

Intermittent Explosive Disorder
Amenities
24/7 Care Takers

Private Rooms

Physical Activities

Peaceful Environment

Qualified Medical Practices

Meditation And Mindfulness
Therapies
Family Therapy

CBT

Art Therapy

Group Therapy

Individual Counselling

outpatient therapy

DBT

Family Counselling

Solution Focused Therapy
Insurance Accepted
Payments
Testimonials
Sure, one of the guys wanted to buy my prescriptions, sure one of the guys I knew kept barring out all the time in and around the meetings… But both of them eventually flunked enough urine tests to be barred from the program. The system works, with a fairly lenient policy on failing urine tests for the first month, but they do expect you to test lower and lower and fail fewer and fewer tests by the first few weeks, which is reasonable when detoxing.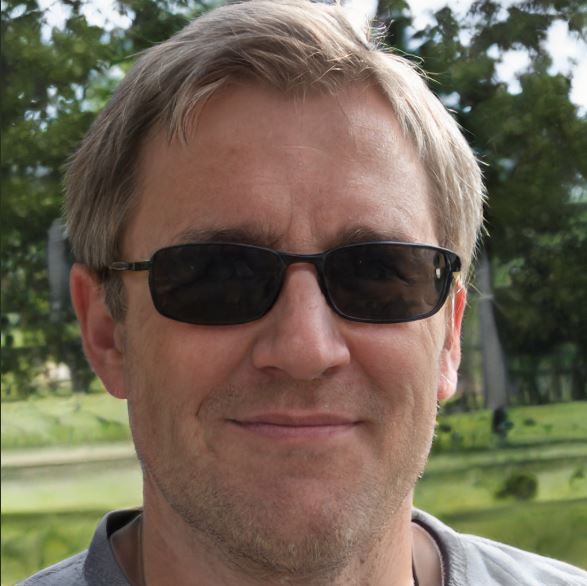 Aaron Henis
FAQ
All inquiries and admissions to our treatment program are kept completely confidential. Federal laws and regulations are strictly followed to protect anonymity.
Smoking is permitted in designated areas. You will need to bring your own cigarettes (enough for the entire length of stay) and lighters, as these items are not available at our facility. If you are interested in smoking cessation treatment, please discuss with our medical staff during your history and physical assessment.
Location
Legacy Freedom Treatment Centers

5041 New Center Dr #200, Wilmington, NC 28403

(877) 254-5536

www.legacyfreedom.com