Harrison House of Virginia is located in Annandale, VA. Harrison House of Virginia, unlike other drug rehab programs, deals with all aspects of addiction. They restore the addict, both mentally and physically; to the person, he was before he began using drugs or alcohol. Harrison House of Virginia promises that the former addict can achieve a new life. One that is much better than the one before he started using drugs. It is generally found that addicts are in themselves very talented, creative individuals. Graduated clients often reach the top of their field, goal, organization, very rapidly.
Harrison House of Virginia is a drug and alcohol treatment center. It is the perfect place for an addict to find relief from addiction. Harrison House of Virginia has been saving addicted lives.
Specialities
Medical Detox

Detoxification Programs

Dual Diagnosis

Partial Hospitalization Program

IOP (Intensive Outpatient Program)
Amenities
24/7 Care Takers

Private Rooms

Physical Activities

Peaceful Environment

Qualified Medical Practices

Meditation And Mindfulness
Therapies
Group Therapy

Individual Therapy

12 Step Recovery

Drug and Alcohol Screening
Treatment Programs
Day treatment programs

Outpatient program

Family Program
Insurance Accepted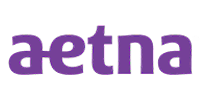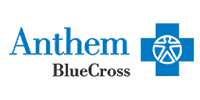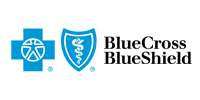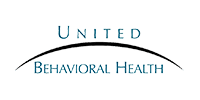 FAQ
Our  Treatment Center accepts private insurance plans to help cover the cost of treatment.
we provide a special facility and program for the family.
Location
Harrison House of Virginia

5105Q Backlick Rd, Annandale, VA 22003, USA

703-454-8899

www.harrisonhouseofvirginia.com