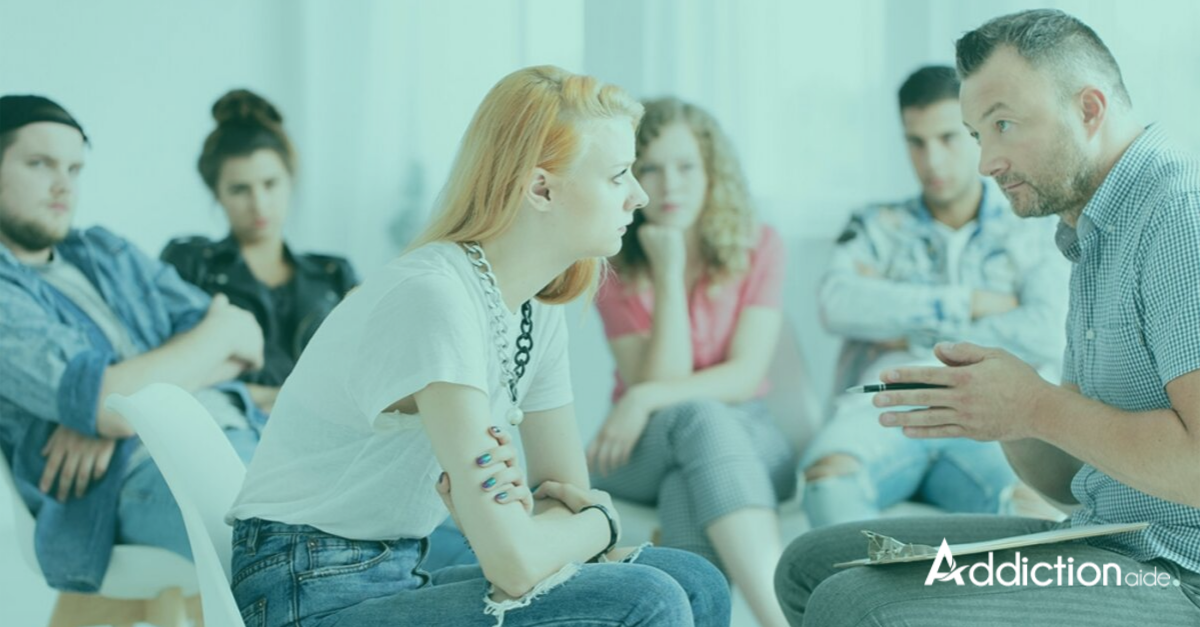 Outpatient rehab treatments are less intensive than inpatient rehab programs. Outpatient rehab is well suited and recommended for people with less addition. This type of facility allows the individual to undergo treatment programs with flexibility without interpreting their daily work schedules. The duration of outpatient programs last from one to three months and requires daily or weekly twice sessions with a therapist. However, the time span of the treatment depends upon the recovery progress of the individual and their involvement in the treatment. Be noted that outpatient rehab is not suitable for those with long-term addictions and mental disorders.
What is outpatient rehab?
Outpatient rehab is an alcohol or drug addiction treatment programs that allow the individual to get treatments with the ease of staying at home. This kind of treatment gives the individual complete freedom as the individual can continue with his employment and personal works. Most of the outpatient rehab offers treatments for a number of addictions including heroin addiction, crystal meth addiction, cocaine addiction, marijuana addiction, oxycontin addiction, alcoholism, sex and gambling addictions.
Outpatient treatment can be delivered from the doctor's office, community clinic, or even over the phone in some cases.
Types of outpatient treatments
Depending on your severity of addiction and the requirements of each individual, outpatient rehabs offer tailored services that prompt quick recovery from substance addiction.
Intensive outpatient programs (IOP):
Intensive outpatient programs resemble the inpatient residential program in terms of effectiveness and services. Similar to the outpatient programs, intensive outpatient programs allow the individual to stay at home and attend the sessions. But the individual; has to spare a few extra hours than regular outpatient care. Intensive outpatient programs are usually recommended for those who do not require medically assisted detoxification. An individual therapist will help you with therapies, counselings and group meetings on a weekly basis. IOP provides instructions on relapse prevention skills, managing cravings, understanding brain chemistry of addiction, family program, spiritual training, and focus co-occurring mental disorders.
Partial hospitalization programs (PHP):
Partial hospitalization is a structured program of the outpatient rehab treatment. This treatment is referred to as "day treatment" and was initially designed for people with mental health conditions. Partial hospitalization programs focus on individuals with dual diagnosis that is both substance addiction and mental disorders. After detoxification, individuals usually enter the partial hospitalization program for treatment every single day. PHP provides a higher level of care than intensive outpatient programs and the person receives treatment during the day and do not stay overnight. Partial hospitalization is best suited for those who have undergone an inpatient rehab and who do not require a 24 hours medical supervision.
Therapies and counseling
Therapies and counseling involve a face to face meetings with a therapist to know the consequences of addiction and to help the individual with relapse prevention. Usually, these treatments are combined with other treatment methods and help the person to know the root cause of drug abuse and illustrates how to overcome addiction. The treatment options include individual therapy, group therapy, behavioral therapy, family therapy, motivational interviewing, mental health therapy and 12-step meetings. All these holistic treatments work impeccably to deliver a new life of sobriety for those struggling with both addiction and mental disorders.
How to choose the right outpatient rehab?
Choosing the right outpatient rehab can be challenging and difficult. there are several factors to consider before opting for outpatient rehab. Some outpatient treatment programs are also targeted towards a specific population and communities. These programs meet the individual's unique needs and provide confidential treatments. The targeted group includes teen-specific, single-gender, LGBTQ+, and veterans. Hence it is essential to know whether the facility offers all the above-said treatments and approaches. Before you choose an outpatient rehab, check if the facility provides aftercare support to achieve a completely sober life.