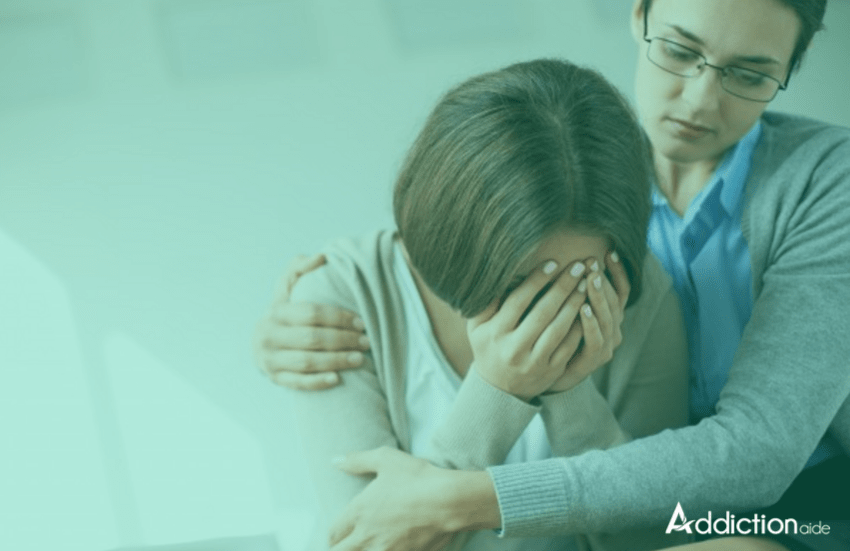 Addiction is a chronic disease and the treatment of addiction takes many forms according to the needs of the individual. People suffering from addiction due to various causes. Life's negative events such as stress, anxiety, and trauma can also trigger compulsive substance abuse. The outcomes of addiction affect a person both physically and mentally. Therefore it is essential to get effective treatment from a recognized addiction center that offers multiple services. Several addiction treatments are provided by a facility depending upon the type of addiction and the severity of the addiction. Counseling is the main process in any kind of addiction treatment. During the rehabilitation process, counseling sessions help the individual to progress towards their recovery.
What is addiction counseling?
Counseling also referred to as "talk therapy" is an important component of addiction treatment. Effective counseling addresses all aspects of the patient's life. Addiction counseling empowers the individual to identify the causes of addiction and how to overcome it. Counseling enables the individual to get rid of their personal fears and anxiety that are hindering them towards their recovery. The main benefit of addiction counseling is, it allows the person to explore & identify themselves and the reasons for their addictive behavior. Moreover, addicting counseling helps the individual to develop recovery skills, managing cravings, relapse prevention and gain the lost relationships.
In this blog, let us discuss in detail about addiction counseling
Individual counseling
Individual counseling is a one-to-one conversation with an experienced counselor or therapist. This type of counseling is very private & confidential and happens between the individual and the counselor. This facilitates deep interpersonal interaction and self-understanding. There are different approaches to individual counseling based on the counselor's theoretical orientation, type of substance addiction and the patient's mental & physical state. Different modalities of counseling are included and the therapist will tailor the treatment according to the individual needs.
Here are the therapies included in the addiction counseling treatment:
Cognitive-behavioral therapy (CBT):
Cognitive-behavioral therapy is mainly used for relapse prevention counseling. Initially, this therapy is adapted to treat alcohol addiction and later used for cocaine addiction. This therapy focuses on learning and identifying the behavioral patterns of an addicted person. Cognitive-behavioral therapies comprise relapse prevention strategies to promote abstinence. This therapy is carried out for 30-days, 45-days or 90 days and focuses on maladaptive substance and helps develop behavior skills.
The matrix model
The matrix model is an effective treatment paradigm in addiction counseling. It mainly focuses on stimulant addiction and provides a systematic treatment structure. The matrix model is an integrative treatment which includes different therapies and psychological orientation. The therapist will facilitate individual, group, and family counseling sessions which provide direct face to face interaction. The entire model is planned and designed for relapse prevention and every skill required for a speedy recovery. Studies show that the matrix model is the proven treatment for addiction based on extended recovery and patient consistency.
Family counseling
Family counseling is a vital part of addiction treatment. The therapist will conduct family sessions to understand the behavioral patterns of addictions in a family relationship. This family therapy helps the family members and the patient to build their relationships. Here the family members are also given counseling to how to handle their loved ones with addiction and mental disorders. Through various counseling sessions, the family members are taught on addiction, its consequences, its harmful effects on the human brain and co-occurring disorders. Hence the addicted person along with the support of their family members can achieve a sober life without any stressors.
Motivational enhancement therapy (MET)
Motivational enhancement therapy is a client-centered counseling approach that focuses on the patient's motivation to change. The overall behavior of the addicted person is evaluated and steps are taken to change the self-destructive behavior of the individual. In a few cases, the addicted person might have a wish to become sober but this wish is buried, fearing withdrawal symptoms and due to lack of counseling. Each session of the MET provokes the hidden desires within the individual to achieve a sober life. With each proceeding session, people get a high level of motivation and clear insight on their road to recovery. Research also shows that individuals who attended the MTP sessions reduced their substance abuse levels. Motivational enhancement therapy produced long-term sobriety by helping people change their thoughts and behaviors.