Elevate Addiction Services Provides Treatment Centers For Various Types Of Drug And Alcohol Addictions. It doesn't matter if the addiction has been going on for two months, two years, or even two decades. The Life cycle Has been broken, and Elevate Addiction Services can help. We'll help with assessing the severity of the addiction, help with insurance and financing and even with travel arrangements. 18 or 80, it's never too late to get started. When researching the plethora of available addiction treatment facility options throughout the country, many people are turned off by the rote, machine-like nature of the intake and placement staff they encounter. It's a worrying state of affairs that many facilities employ traditional, cookie-cutter methods of admitting and processing patients. Our Addiction Services works this style by conducting a full assessment of each patient's rehab needs, medical situation, and financial situation to generate a complete picture and match the patient to the best treatment program and modality for their needs. We are dedicated to giving a personal touch to each of our clients.
Specialities
Inpatient Treatment

Outpatient Treatment

Aftercare Support

Alcohol Detox
Amenities
24/7 Care Takers

Private Rooms

Physical Activities

Peaceful Environment

Qualified Medical Practices

Meditation And Mindfulness
Therapies
12 Step Recovery

Drug and Alcohol Screening

DBT

CBT
Insurance Accepted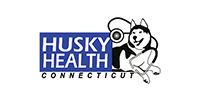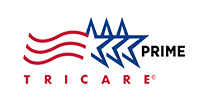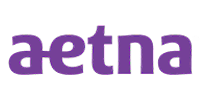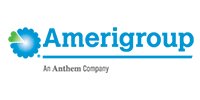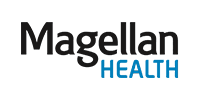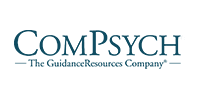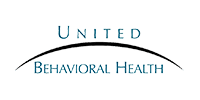 FAQ
Elevate's alcohol rehab centers in California does utilize a detoxification process. The detox stage of drug & alcohol rehabilitation services can be incredibly difficult, which is why we spare no effort to make it comfortable. During detox at an alcohol treatment center, the patient's body tries to adjust to regular functionality—operating without alcohol while purging any remaining alcohol in the system.
Today, the three most commonly abused medications are: Norepinephrine, Stimulants, and Opioids
Location
Elevate Addiction Services

795 Folsom St suite 1003, San Francisco, CA 94107, United States

+1 415-991-1922

www.elevatesanfrancisco.com