White Deer Run Of Blue Mountain is one of the rehab centers to help the people who've affected in addiction. This addiction treatment center is located in Kempton, Pennsylvania. This center also located in Allenwood, Kempton, Lancaster, Lebanon, Bethlehem, Johnstown, Pittsburgh,  York. This center provides treatment for Alcohol, Cocaine, Co-Occurring Disorders, Heroin, Inhalants, Marijuana, Meth, Opioids, Prescription Drugs, Stimulants, Substance Abuse, Synthetic Marijuana.
White Deer Run Of Blue Mountain has Executive staff, Clinical staff, Medical staff they are well talented and knowledgeable in their fields. White Deer Run Of Blue Mountain has both long-term and short-term. This centers specialty a peaceful environment there will be personalized care upon their patient, Trauma-Focused, Treatment is provided for the physical, mental and spiritual needs of people in recovery. White Deer Run Of Blue Mountain's main goal is to give a bright and beautiful new life for their patients from this addiction.
Specialities
Medical Detox

Outpatient Treatment

Inpatient Treatment

Residential Treatment

Alcohol Detox

Cocaine Detox

Aftercare Support
Amenities
24/7 Care Takers

Private Rooms

Physical Activities

Peaceful Environment

Qualified Medical Practices

Meditation And Mindfulness
Therapies
Family Counselling

Dual Diagnosis Therapy

12 Step Recovery

Drug and Alcohol Screening
Flexible Detox & Treatment Programs
Holistic treatments
Medication management
Relapse prevention
Positive Psychology
fitness classes
Experiential Therapy
Family Recovery Program
Substance abuse
Drug addiction treatment
Insurance Accepted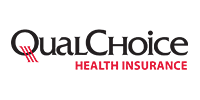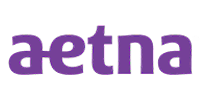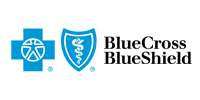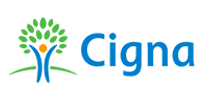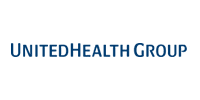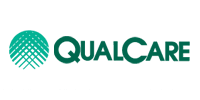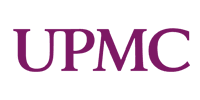 FAQ
Drug rehab treatment can vary from a few days to many months. Research shows that the longer a person remains in treatment, the greater the likelihood that long-term sobriety will result. As with most aspects of treatment, determining ideal length of stay involves an analysis of a number of personal factors.
At White Deer Run, we work with each client to determine the length of stay (and transition services) that will give them the best likelihood of achieving long-term sobriety.
Clients are prohibited from bringing the following items into our facilities:
Televisions radios, CD/cassette players, digital music players and games
Books or magazines
Pictures depicting drug or alcohol use
Any substances that contain alcohol, drugs or other substances that could be abused.
Food
Location
White Deer Run Of Blue Mountain

8284 Leaser Rd, Kempton, PA 19529, USA

(888) 986-2843

www.whitedeerrun.com