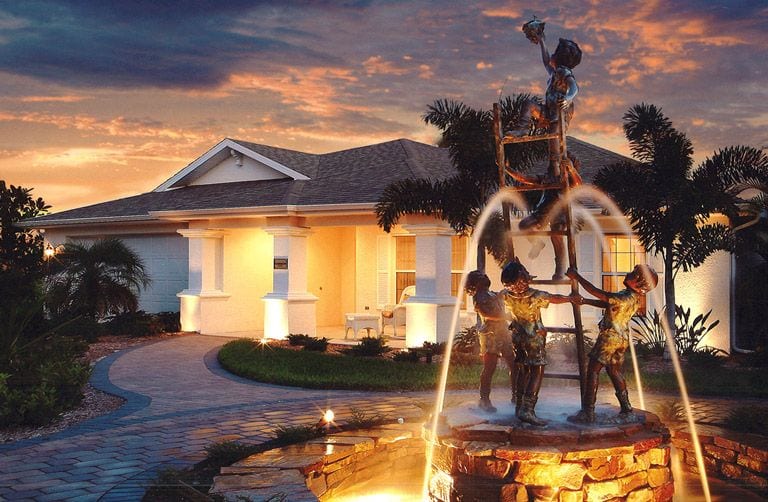 ---
You haven't specified a valid slider ID.
White Sands of Orlando is located in beautiful, Sunny Plant City, Florida. They are committed to providing quality treatment for individuals those who are suffering from the disease of addiction. They help their clients by offering essential tools and support to face and forgive themselves of all of their character defects that may or may not be connected with dependence
Florida's WhiteSands Treatment Center outpatient rehabilitation center in Orlando has been a blessing for individuals with a moderate substance abuse problem who are serious about getting sober. Patients are in control of their lives, being able to work and look after their families, while they receive proper treatment and advice.
Addiction Aide reviewed about insurance, treatment programs, and specialties.
Amenities
Resort-style pool
Well-equipped gym
Haircuts for men
Salon services including hair styling and nails for women
Basketball court
Sand volleyball court
Clubhouse game room
Barbeque cook-outs
back to menu ↑
Insurance Accepted
Aetna
American Family Insurance
American National Insurance Company
Amerigroup
Anthem Blue Cross and Blue Shield
Assurant
Cigna
Coventry Health Care
EmblemHealth
Fortis
Golden Rule Insurance Company
Group Health Coorperative
back to menu ↑
Treatment Programs
Residential Treatment
Medical Detox
Inpatient Rehab
Residental Rehab
Partial Hospitalization
Intensive Outpatient Treament
Dual Diagnosis
Famliy Threapy
back to menu ↑
Feedbacks
My husband was there for a month. He said this was the best place he has ever been. All of the staff was great. Would recommend this place. Thank you for all your help and support with my husband
I went to White Sands, God giving, for my last detox. I was very rebellious and did not attend as many groups as I should have, but the time was much needed for me to evaluate my recent decisions. I LOVED the staff, they were so great to me I felt like I had known them for ever.. They understood, and even if they didn't they had compassion for me. I would recommend them to anyone!!! I wish anyone who goes there good luck on your journey. Don't give up even though it feels like its the end, its only the beginning to a new life.
I was treated with love and care from the moment i was picked up from the airport to the moment i dischrged. The groups where very therapeutic and i recieved all the tools necessary to live a life without the use of drugs and alcohol. I arrived there a broken man that lost the drive to live to a man with hopes and dreams.. I'll never be able to repay the dept i owe to White Sands
back to menu ↑
FAQ
For us, a short-term detox is a six-month protocol. We have found that a quick detox rarely produces any positive long-term results and more often than not results in the return to illicit drug use. This is a significant disease, and it probably took a long time to get to where medication-assisted treatment is needed, so a quick solution is likely not a good one.
Yes, full Medicaid does cover methadone treatment. A share of cost and other Medicaid programs are beyond our billing capabilities and so are not accepted. The cost would be a $2 co-pay per week.
back to menu ↑
Location
56 E Pine St, Orlando, FL 32801, USA
[specification]