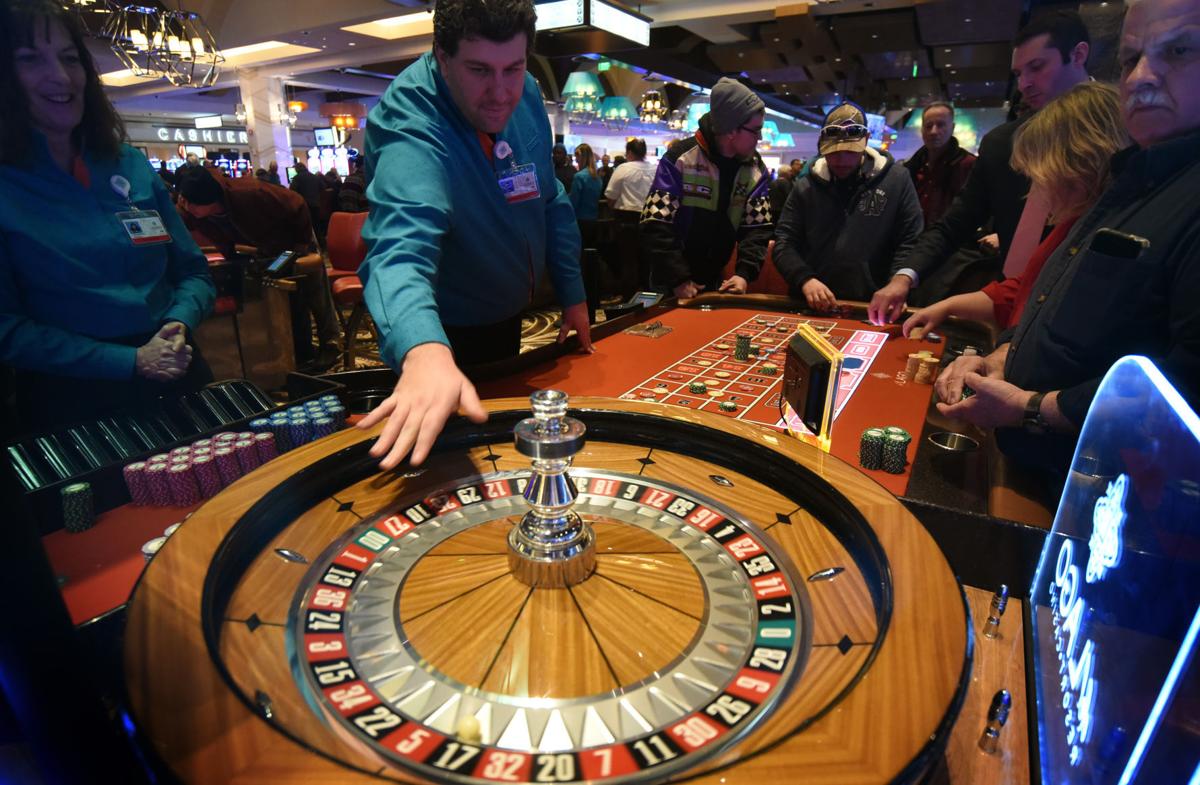 ---
Seneca County Addictions Program is to partner with individuals, families and their community to contribute appropriate, cost-effective comprehensive care to individuals and their families struggling with gambling, alcohol and other substance-related problems. Appropriating culturally competent, patient-centered evidenced-based treatment services, their multi-disciplinary team embraces and fosters individual dignity and esteem; promoting hope, confidence, integrity, and teamwork as a way of life. Their goal is to educate, stimulate, guide, encourage and support individuals as they gain insight into gambling or substance-related issues and acquire new and constructive ways to cope effectively with life's challenges: improving recovery from all addictive diseases. Services will be given to Seneca County residents without prejudice. Services available to residents contingent of Seneca counties as deemed desirable.
They are an outpatient provider that provides substance & gambling related evaluations & treatment. Services cover individual/group counseling–specific to an identified need, family therapy, and medication-assisted recovery, vocational counseling, and service referrals. We offer the impaired driver and adolescent services. They strive to integrate and coordinate comprehensive care needs as part of your services.
Specialties
Service referrals
Community Services
Mental Health
Public Health
Environmental Health Services
back to menu ↑
Amenities
Transportation
Congregate Meals
Energy Assistance (HEAP)
Emergency Response Units
Nutrition Education
back to menu ↑
Therapies
Family therapy
Case Management
Health Screenings (BP)
Medication-assisted recovery
Vocational counseling
back to menu ↑
Feedbacks
Staff is so considerate and kind. They don't treat you like less of a person. Coming here changed my life for the better.
I had no idea how much I would benefit from their services. Anyone struggling with opioid dependence should consider at least talking with the counselors here.
back to menu ↑
FAQ
Our  Treatment Center accepts most insurance plans to help cover the cost of treatment.
we provide:
Family therapy
Case Management
Health Screenings (BP)
Medication-assisted recovery
Vocational counseling
back to menu ↑
Location
31 Thurber Dr, Waterloo, NY 13165, USA