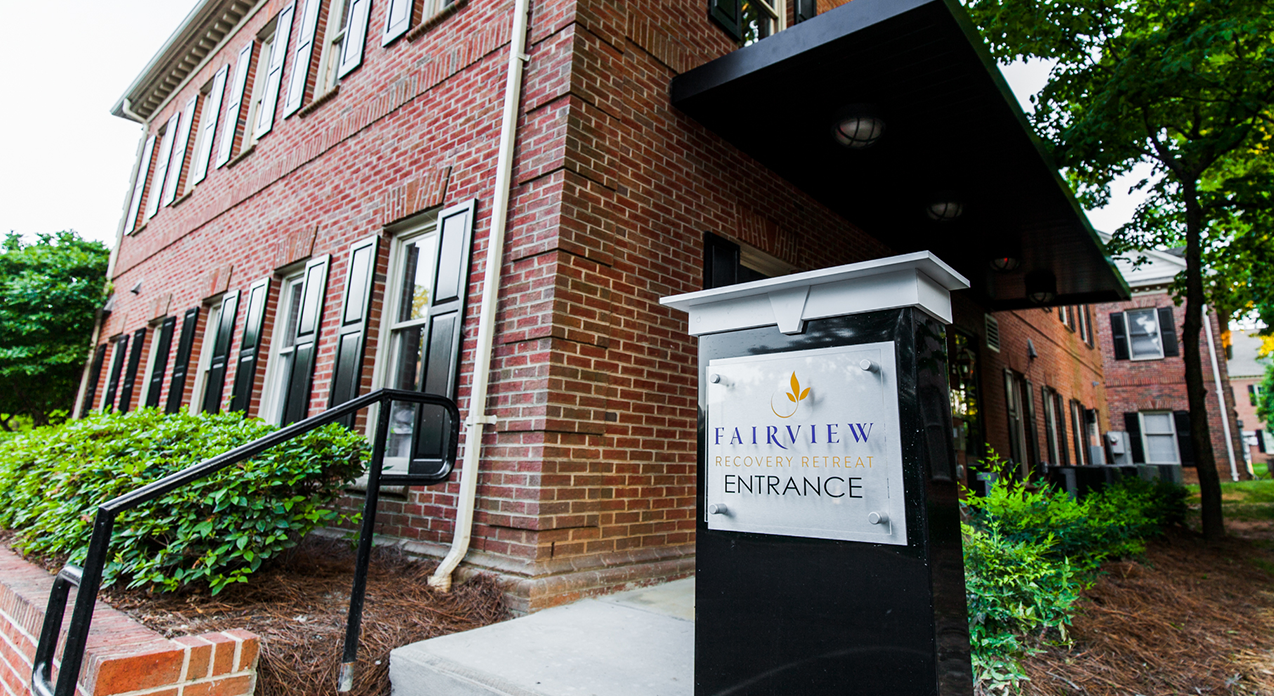 ---
Fairview Recovery Services helps people with the disorder of alcoholism, chemical dependency, and co-occurring disorders live independent, healthy, and productive lives by giving a continuum of individualized services and care.
They are a path to recovery. They offer professional and compassionate care that is delivered along a continuum of residential and support services for chemically dependent adults living in Broome and surrounding counties.
In 1970, The Fairview Inn, a rambling Victorian house facing the Susquehanna Valley on the east side of Binghamton, opened its doors to three people affected by addiction. With resources of $4 per day, per resident, John and Janice Morrell realized a vision of giving safe housing for alcoholics who wished to maintain a sober lifestyle. From that modest start, they now operate a seven-program continuum of care with a budget of $2.5 million.
back to menu ↑
Amenities
Room and board in a structured
secure setting
24-hour hotline
Living Arrangements
back to menu ↑
Therapies
Case management
Assessment
individual counseling
groups counseling
Parenting training
Support groups
back to menu ↑
Payment accepted
back to menu ↑
Feedbacks
This is such an beautiful place. mind get relax while seeing all these natural. Supportive staffs.
Caring staffs and hardworking. My experience overall is very positive.
I like their policies: No weapons of any kind, No Alcohol or Narcotics, Visitation allowed only with clinical consent.
back to menu ↑
FAQ
Our  Treatment Center accepts
we provide a special facility and program for the family.
back to menu ↑
Location
247 Court St, Binghamton, NY 13901, USA