Journey Pure, is a leading provider of creative substance addiction treatment services with attention to treating the co-occurring mental disorder and substance abuse addiction. They understand the key to breaking the relapse cycle is continued connection and care. Their mission is to help patients get healthy and stay healthy.  We are passionate about the long-term health and recovery of our patients.
They have to do the program designed to help young adults struggling with substance abuse, addiction, and other common behavioral issues. They follow the proper medication to the patients for their treatments.
Their highly qualified staff consists of masters level certified therapists, licensed clinical social workers, licensed professional counselors, a medical doctor and medically trained field staff, and they have followed the treatment to the patients.
Addiction Aide reviewed about insurance, treatment programs, and specialties.
Specialities
Dual Diagnosis Therapy

Family Programming

Medication-Assisted Treatment

Opiate Rehab

Heroin Rehab
Amenities
Beds

Yoga

Musicactivitieses

Gym
Therapies
Depression Therapy

CBT

Individual & Group Therapy

Xanax Rehab

Cocaine Rehab
Treatment Programs
Substance abuse

Mental health

Adolescent program

Outpatient Services

Residential treatment
Insurance Accepted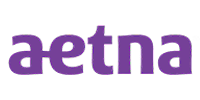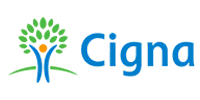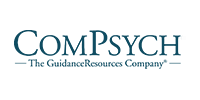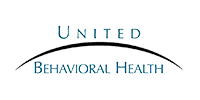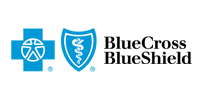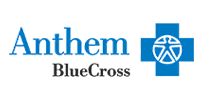 Payments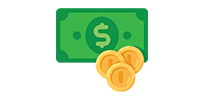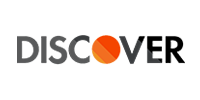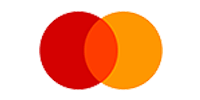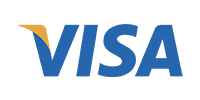 FAQ
Yes, we have a treatment protocol that combines therapy with an academic and vocational program.
No, we don't permit to smoke.
Location
Journey Pure Louisville

3430 Newburg Rd #208, Louisville, KY 40218, USA

(502) 804-2751

louisvilledrugrehab.com