At the Center for Behavioral Health, they collect data from their clients during the treatment process so they can estimate the effectiveness of their program.  The team and staff work hard to assure that each patient receives the highest level of respect and attention. They provide customized treatment programs for each and every individual. Counselors at the Center for Behavioral Health are committed to continuing training and education that improves their healing effectiveness.
Their highly qualified staff consists of masters level certified therapists, licensed clinical social workers, licensed professional counselors, a medical doctor and medically trained field staff, and they have followed the treatment to the patients.
Addiction Aide reviewed about insurance, treatment programs, and specialties.
Specialities
Anger Management Classes

Anti-Theft Classes

Domestic Violence Intervention classes

CARF accredited for Outpatient Treatment
Amenities
Assessments – $25

Individual Counseling – $55/week

Group Counseling (up to 3 hours) – $55/week
Therapies
Individual Counseling

Group Counseling

Family Counseling

Opioid Treatment Program
Treatment Programs
Substance abuse

Mental health

Adolescent program

Outpatient Services

Residential treatment
Insurance Accepted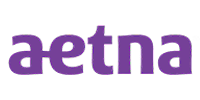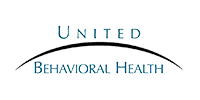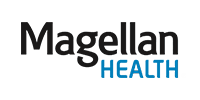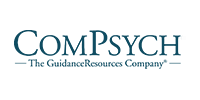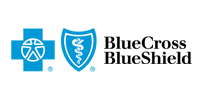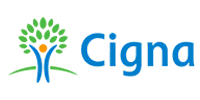 Payments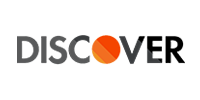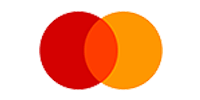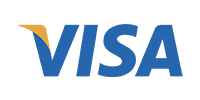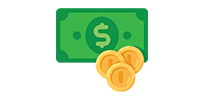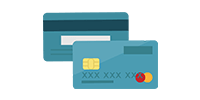 FAQ
Yes, we have a treatment protocol that combines therapy with an academic and vocational program.
No, we don't permit to smoke.
Location
Center for Behavioral Health- louisville

1402a Browns Ln, Louisville, KY 40207, USA

(502) 894-0234

centerforbehavioralhealth.com/treatment-center-kentucky/