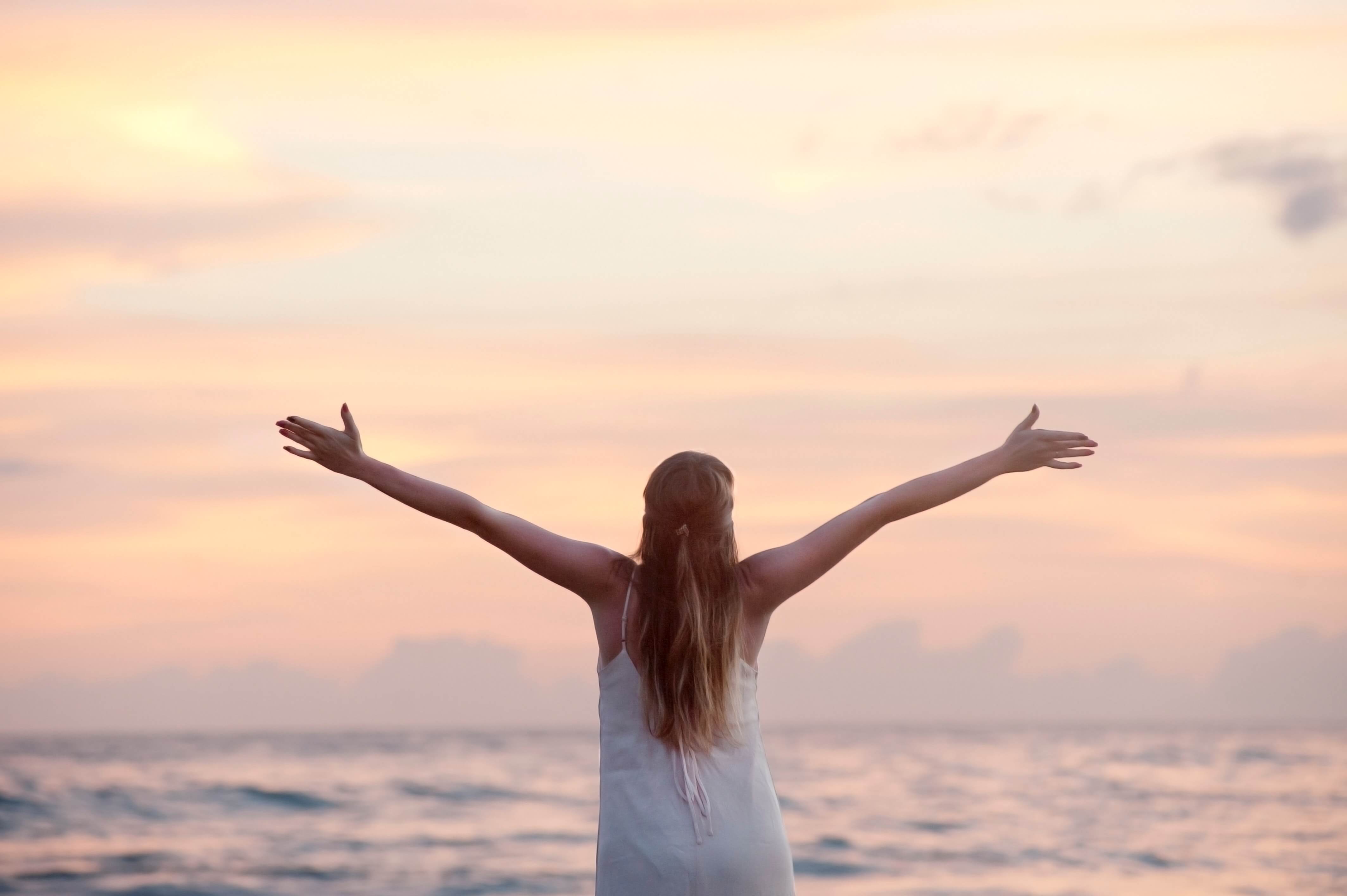 ---
[super_hero_slider slider=6693]
At Theta Wellness exclusive, Theta Chamber technology represents a breakthrough in the therapy of neurological issues such as addictions, anxiety disorders, depressive disorders, stress, PTSD, eating disorders, chronic pain and more. All in a gentle, relaxing atmosphere that promotes lasting change and real hope.
Theta Wellness, They partner with INNERgy Development to bring the best of innovative non-invasive technology and alternative medicine to best suit their client's needs and ease them into a unique healing experience. They use a combination of binaural audio beats, light stimulation, vestibular stimulation, micro-current signaling, and Rogier frequencies helps the body's natural healing process and possibly accelerate it.
back to menu ↑
Therapies
Binaural audio stimulation
Visual stimulation
Vestibular (motion) stimulation
Whole Body Light Stimulation℠ therapy
Detoxification
Relaxation techniques
back to menu ↑
Feedbacks
Amazing things are coming at me from all angles. Everything I have today is a gift from God. Great Facility would Highly recommend.
Without the supportive staff, I would have never learned to trust people again. I've learned that people do care and want the best for you.
Here at Dragonfly Wellness Center is a warm, comfortable and relaxing sanctuary to promote recovery and whole body healing. If you are looking for an effective treatment for any kind of ADDICTION, ANXIETY, DEPRESSION, PTSD, BIPOLAR DISORDER, MIGRAINES or other neurological conditions, you've come to the right place!
back to menu ↑
FAQ
There is no easy answer to this common question. If and how quickly you become addicted to a drug depends on many factors, including your biology (your genes, for example), age, gender, environment, and interactions among these factors.
No, we don't permit to smoke.
back to menu ↑
Location
[gmw_single_location