At Nova, they believe addiction treatment should treat more than just your symptoms. Alcoholism is a deeply rooted disease—one that is almost always a result of a much larger problem. The sentiments, history, and attitudes behind your behaviors need to be resolved so both your mind and body can recover.
Their treatment program is comprised of a variety of methodologies that create a solid foundation on which to build your recovery. Their process is also completely fluid, which allows us to individualize each program in a way that focuses on your growth, meets your needs, and leads you to long-lasting recovery. Their staff is passionate about helping people but we are not limited to the walls of their facility.
Nova is proud to support local causes they believe will better their community. Among other organizations, they have supported the Burning Tree Foundation, Texas Lutheran University, and local volunteer networks. They also believe in the importance of exhibiting their own health and positive attitudes through kindness and understanding. Their team members strive to be role models that clients can look up to, both in and outside of work.
Specialities
Residential Inpatient

Intensive Outpatient

Supportive Outpatient

Continuum of Care

Aftercare Sober Living
Amenities
24/7 Care Takers

Private Rooms

Physical Activities

Peaceful Environment

Qualified Medical Practices

Meditation And Mindfulness
Therapies
Family Therapy

CBT

Art Therapy

Group Therapy

Individual Counselling

outpatient therapy

DBT

Family Counselling

Solution Focused Therapy
Insurance Accepted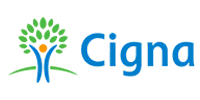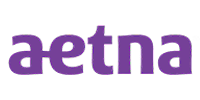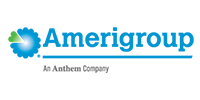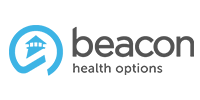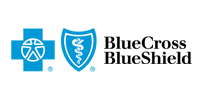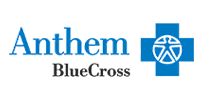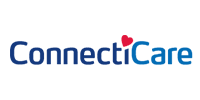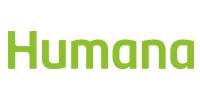 Payments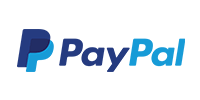 Testimonials
I've been to a few different treatment centers and this one was very special. The staff, clinical and recovery teams are amazing. I was a hopeless chronic relapser and was blessed to have the experience to grow spiritually, physically, and mentally and learned to live in a new way of life that I had never thought was possible for me. This is where my journey began and by the grace of the universe I am still continuing today. I have much gratitude to Nova the facility, staff, and true friends I have made there.
Josh P
Nova changed my life. I've never seen a rehab mix the 12 steps into the curriculum so effectively. I now have the tools now that I have never been able to grasp. I fell confident that I know what need to happen for me to succeed in my new life, I am aware of my character defects, fears and resentments that keep me from being free. I think differently and see life from a new set of eyes. I am truly grateful for this program and the staff at Nova.
David R
FAQ
Yes. Off-campus activities are scheduled twice monthly and come at no additional cost to treatment. These outings may include bowling, putt-putt golf, a movie, or outdoor activities.
Yes. Our addiction treatment program incorporates a balanced blend of evidence-based treatment methods, behavioral therapies, and specialized therapies, such as pet therapy and creative arts therapy.
Location
Nova Recovery Center – Houston

5002 N Shepherd Dr, Houston, TX 77018, USA

888-342-0783

www.novarecoverycenter.com