---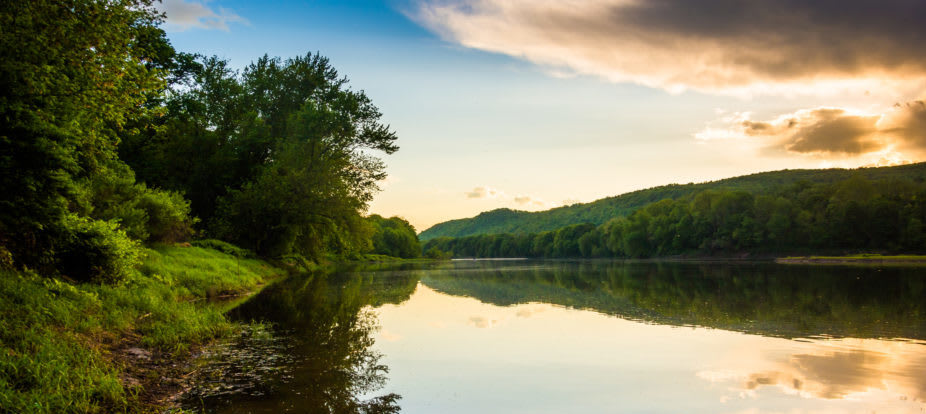 SODAT-Delaware, Inc. Organized in 1971, in Delaware's first and oldest continuously operating non-profit outpatient substance abuse therapy agency. They are private, a community-based agency in Delaware that is committed to providing high-quality social services including prevention, intervention, and treatment of substance abuse and co-occurring disorders.
SODAT's mission is to offer individualized counseling and medication to help individuals and families in Delaware that are suffering from the effects of substance use, addiction, and co-occurring disorders.
Specialties
Outpatient Counseling
Drug Addiction Counseling
Employment Drug Screening
Substance Use Disorder
back to menu ↑
back to menu ↑
Amenities
Beautiful scenic views
Gardens and Grounds for Walking
Yoga/Meditation Room
back to menu ↑
Therapies
Outpatient substance abuse evaluation
Case management
Psychiatric Services
Medication Management Opioid Treatment
Trauma Informed Care
back to menu ↑
Feedbacks
 They helped get me back on the right path. I am forever grateful for this program
.
Quality care, strong assessment, and individual treatment planning in a unique setting. 
back to menu ↑
FAQ
Call (302) 656-4044 and ask to speak with the Intake Coordinator.
While we would prefer to schedule a specific appointment, walk-ins can, at times, be accommodated. We are usually able to schedule within the same week and do not regularly have waiting lists.
back to menu ↑
Location
625 N Orange St #2, Wilmington, DE 19801, USA