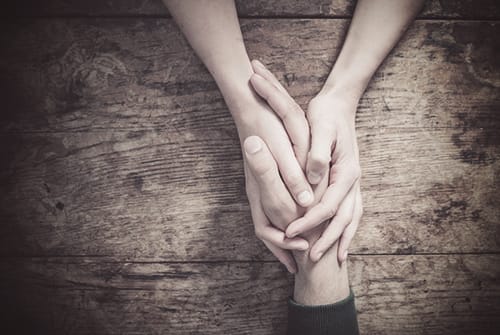 ---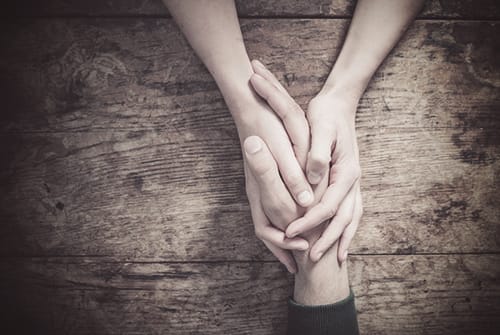 Connecticut Addiction Medicine, LLC., they treat all victims with the difficulty of drug addiction and their connected behavioral health problems. All sorts of substance abuse are handled, with extraordinary importance on opioid dependence and addiction.
The treatment team consists of expert clinicians including an alcoholism psychiatrist, addiction medicine physicians, a psychiatric nurse practitioner, an accredited marriage and family therapist, and authorized professional counselors.
All the sufferers are supported individually, and all engage in weekly relapse prevention groups. On-site complete urine toxicology testing is utilized to monitor compliance.
The pharmacotherapy component of the program indicates Suboxone for opioid dependence and Vivitrol for both opioid dependence and addiction.
Specialties
Outpatient detoxification
Addiction/Psychiatric evaluation
Pain Management
Psychosocial evaluation
Addiction education
Urine toxicology testing
Screening for associated medical problems
Inpatient detoxification
Intensive Outpatient (IOP)
Partial Hospitalization (PHP)
Residential
back to menu ↑
Therapies
Suboxone (buprenorphine/naloxone) therapy
Vivitrol (injectable naltrexone) therapy
Group (relapse prevention) therapy
Family Therapy
Interpersonal Therapy
Adventure Therapy
Dual diagnosis
Medication management
back to menu ↑
Insurance accepted
Aetna
Blue Cross Blue Shield
Cigna
Harvard Pilgrim Health Care
Husky Health
Medicaid
MultiPlan
WellCare
WellPoint
back to menu ↑
Feedbacks
Awesome staff… Melanie BEST in front desk services. All ladies get kudos for hard work and dedication they put in.
I called this facility for pain management, which I did not know they could treat unless you're addicted. I called to cancel my appt, after speaking with my Therapist we both agreed that the label of addiction was not a good fit. Being in so much pain I called back if I had to have a label to lead a normal life so be it. Very nice women on the telephone noted that they do in fact treat people who are not addicted to pain management. Scared to do this, I went ahead, I sat with Dr.Hergon for maybe a half hour. She did not label me. I was there for pain management and that's what I received. It's been nearly 6 months, (yes I do give urine samples at every appt) and my pain is successfully treated. I always get a hello when I come to the office, never had I had a long wait, nor do I feel like less of a person. Within the six months, I was able to move to a home with a private beach. I no longer need to spend money on medications that no longer worked Anyhow. So Thank you Dr. Hergon, if it was not for you my life would not be where it's at today and I am forever grateful. So call, make the step.
This facility helped a great deal for my son and family. Highly recommended. lots of good help. Very structured learn a lot about yourself. Need more staff. Its very helpful been clean since
back to menu ↑
FAQ
Traveling for treatment lets you take a step back from the driving forces behind your addiction, whether they are stressed, individuals, or situations. Choosing to receive treatment in your local area can make it difficult to focus on what is most important, which is your recovery.
Traveling allows you to escape negative social environments such as friends who abuse drugs or alcohol or strained family relationships.
Traveling removes you from stressful work environments.
Being away from home allows you to fully focus on your rehabilitation.
Putting physical distance between you and familiar environmental and social substance-use triggers aids in the recovery process.
Yes, you may bring money to treatment. You can also have an account opened for you or your loved one at the facility.
back to menu ↑
Location
Last Update : August 8, 2020
FAQ's
Can you leave the rehabilitation center?
You can leave the rehab any time, no one will compel you to stay at the rehab. However, dedication and continued treatment are required to fight addiction and achieve a sober life.
What are the Stages of Addiction?
There are various stages of addictions. The initial stage is the functioning individual with the addiction. The most common scenario is they have a job and their relationships are intact, but their health is depleting slowly because of their dependence.
What are narcotics and why people get it?
Narcotic analgesics (painkillers) are drugs that can reduce pain, cause numbness and/ or induce a state of unconsciousness. They have the tendency to cause tolerance and addiction