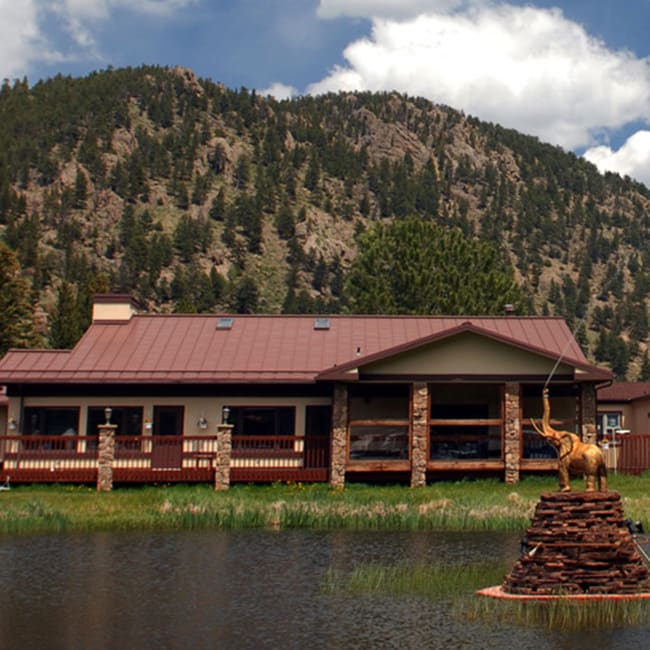 ---
Harmony Foundation is committed to your health & well being, providing a high range of counseling & therapy services .We believe that a person's problems and there is a solution for the problems in their life. Recovery is possible for everyone.
Addiction is also a disease of Mental Illness and that affect the whole family if he or she get out of the addiction the entire family and everyone they interact with socially and occupationally.
Harmony Foundation provides a range of therapy and education experiences that move our clients toward wellness.This service is community bases.We are a team of highly trained clinicians and support staff whose experience and compassion enable us to provide the highest quality and level of care in Interior Colorado.

Specialities
Expert Medical Management

Free Screening Consulting

Integrated Assessment Services

Individual Counseling

Young Adult
Transitional Care
Aftercare
back to menu ↑
Amenities
Gardens and Grounds for Walking
Yoga/Meditation Room
Private Cottages
back to menu ↑
Therapies
Addiction Treatment

Spiritual Care & Healing

Individual and Group Counseling

Residential Addiction Treatment
Medical Evaluation + Detox
ReCommitment to Recovery
Clinical Case Management
Family Program
Flexible Detox & Treatment Programs
Holistic treatments

Spiritual Care & Healing

Medication management
Relapse prevention
Positive Psychology
fitness classes
Experiential Therapy
Art Therapy
Partial hospitalization
Family Recovery Program
Substance abuse
Drug addiction treatment
Detox Facility
Inpatient Rehab Facility
Music therapy
Proper nutrition
back to menu ↑
Feedbacks
This is such an beautiful place. mind get relax while seeing all these natural.  Supportive staffs.
Caring staffs and hardworking. My experience overall is very positive.
I like their policies:No weapons of any kind,No Alcohol or Narcotics,Visitation allowed only with clinical consent.
back to menu ↑
FAQ
Our  Treatment Center accepts private insurance plans to help cover the cost of treatment.
We provide a special facility and program for the family.
back to menu ↑
Location
Last Update : August 8, 2020
FAQ's
Can you leave the rehabilitation center?
You can leave the rehab any time, no one will compel you to stay at the rehab. However, dedication and continued treatment are required to fight addiction and achieve a sober life.
What are the Stages of Addiction?
There are various stages of addictions. The initial stage is the functioning individual with the addiction. The most common scenario is they have a job and their relationships are intact, but their health is depleting slowly because of their dependence.
What are narcotics and why people get it?
Narcotic analgesics (painkillers) are drugs that can reduce pain, cause numbness and/ or induce a state of unconsciousness. They have the tendency to cause tolerance and addiction