---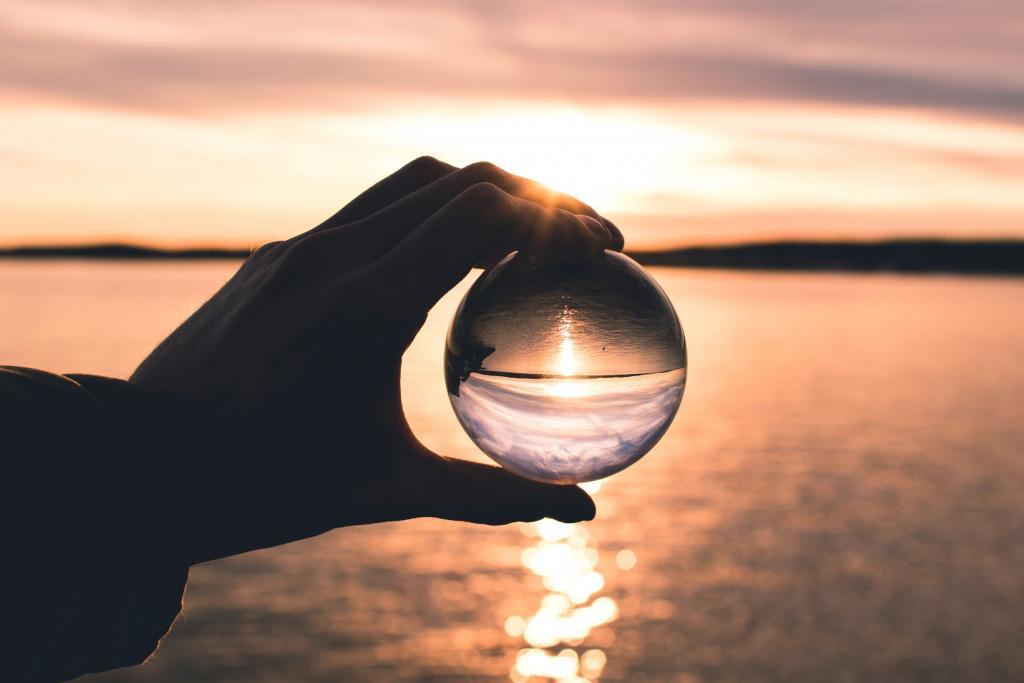 Colorado treatment services is located in Colorado Spring, CO. Here to take the first step to a better life with you. They understand the disease of addiction, and their aim to better the lives of those who have been impacted by addiction. With multiple clinics spread throughout the state, our goal is to provide accessible treatment options to the state of Colorado.
Their treatment programs are tailored to the individual patient's needs in order to live a successful, healthy life again. Our counselors, nurses, and doctors are available to you for treatment options, treatment plans, or just needs someone to talk to for the day. We are always committed to your treatment success.
Colorado Treatment Services exists to protect and improve the lives of persons addicted to narcotic drugs.
back to menu ↑
Therapies
Methadone treatment
Cognitive/behavioral therapy
Substance abuse counseling approach
Trauma-related counseling
Suboxone treatment
back to menu ↑
Treatment Programs
Outpatient
Outpatient methadone
 Regular outpatient treatment
back to menu ↑
Feedbacks
I was extremely worried about my husband. He was being irrational and not thinking clearly. I felt like he wasn't going to be accepting of treatment a

nd instead would just go through the motions. But, his therapist and the staff stuck with it and I felt comfortable that I could relax and didn't have to take on everything on my own.
Colorado Treatment Services is the real deal. I received true individualized treatment while attending to my business and personal affairs at home. This relieved the stigma of being in rehab and gave me the independence I needed to tackle my disease with one foot in the real world while receiving clinical supervision and feedback. Thank you for giving me my life back!
From the very first phone call to find out more about Colorado Treatment Services, until the day I picked my loved one up, this place was always sincere and genuine in their caring and had a real understanding of everything that was going on. The change in my son was obvious right away.
back to menu ↑
FAQ
Our  Treatment Center accepts private insurance plans to help cover the cost of treatment.
We provide a special facility and program for the family.
back to menu ↑
Location
Last Update : August 8, 2020
FAQ's
Can you leave the rehabilitation center?
You can leave the rehab any time, no one will compel you to stay at the rehab. However, dedication and continued treatment are required to fight addiction and achieve a sober life.
What are the Stages of Addiction?
There are various stages of addictions. The initial stage is the functioning individual with the addiction. The most common scenario is they have a job and their relationships are intact, but their health is depleting slowly because of their dependence.
What are narcotics and why people get it?
Narcotic analgesics (painkillers) are drugs that can reduce pain, cause numbness and/ or induce a state of unconsciousness. They have the tendency to cause tolerance and addiction