Our services are designed to help our clients improve their lives by offering them a thorough evaluation to ensure an accurate diagnosis. This is followed by discussing medication and non-medication treatment based on the most current empirical evidence in the field of psychiatry. Our providers will make recommendations regarding your medical care, although we always understand that our clients make the final decision regarding their health. Our outpatient clinic in Colorado Springs offers intensive alcohol and opioid disorder and mental health treatment for those suffering from addiction and co-occurring mental health and substance use disorders.
Specialities
Inpatient Treatment

Intervention Programs

Detoxification Programs

Residential Treatment
Amenities
24/7 Care Takers

Private Rooms

Physical Activities

Peaceful Environment

Qualified Medical Practices

Meditation And Mindfulness
Therapies
Family Counselling

DBT

CBT

Spiritual Therapy
Insurance Accepted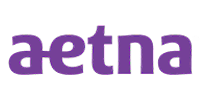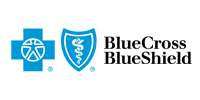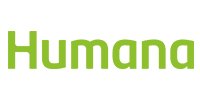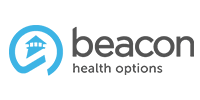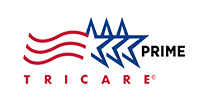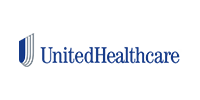 Payments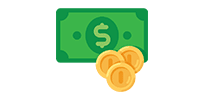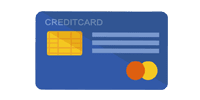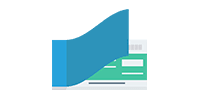 FAQ
MAT can be very effective for treating opioid addiction. Importantly, MAT helps people remain in treatment, and it also reduces the chances of relapse following treatment. Studies have shown that MAT also leads to decreased likelihood of over-dose related death, as well as a decrease in the acquisition of illnesses due to unsafe drug use practices
Cash, check, and credit card are accepted.
Location
Achieve Whole Recovery

1115 Elkton Dr #300, Colorado Springs, CO 80907, United States

+1 719-373-9703

www.achievewholerecovery.com