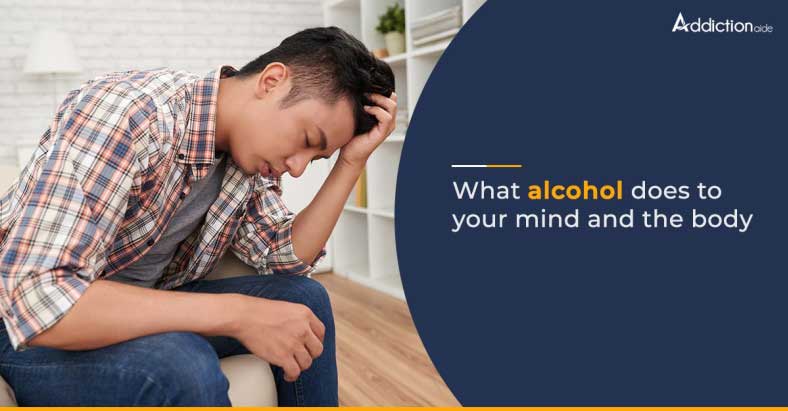 Drinking alcohol has an adverse effect on your mind and body. The alcohol interferes between the mind and body communication causing changes in the mood and behavior. Discover how the consumption of alcohol affects progressive health and also find out BAC percent with our infographic.

Last Update : August 8, 2020
https://www.cga.ct.gov/ps99/rpt/olr/htm/99-r-0514.htm
https://awareawakealive.org/educate/blood-alcohol-content
FAQ's
Can you leave the rehabilitation center?
You can leave the rehab any time, no one will compel you to stay at the rehab. However, dedication and continued treatment are required to fight addiction and achieve a sober life.
What are the Stages of Addiction?
There are various stages of addictions. The initial stage is the functioning individual with the addiction. The most common scenario is they have a job and their relationships are intact, but their health is depleting slowly because of their dependence.
What are narcotics and why people get it?
Narcotic analgesics (painkillers) are drugs that can reduce pain, cause numbness and/ or induce a state of unconsciousness. They have the tendency to cause tolerance and addiction