BxAcorn offers unique Counseling Services. They have built a new standard for both addiction and behavioral healthcare treatment Which is called Accelerated Therapeutic Responses (ATR). They are committed to 'fostering human excellence' by offering the most reliable and most efficient, behavioral wellness, holistic and addiction treatment services accessible to their clients. They believe that individuals are generally flexible and able of defeating extreme odds if given solid support to achieve. So they provide those resources.
Specialities
Mood Disorders

Addiction & Mental Health Recovery

Inpatient Detox Referral Services

Accelerated Therapeutic Responses

Family Workshops

Life Skills Coaching & Stress Management

Addiction Intervention Services

Comprehensive Evaluations
Amenities
24/7 Care Takers

Private Rooms

Physical Activities

Peaceful Environment

Qualified Medical Practices

Meditation And Mindfulness
Therapies
Family Therapy

CBT

Art Therapy

Group Therapy

Individual Counselling

outpatient therapy

DBT

Family Counselling

Solution Focused Therapy
Insurance Accepted
Payments
Testimonials
Today as I write this I have 20 months' sobriety and I honestly believe that the Acorn staff has a great deal to do with this fact. In the first few months of my sobriety, it was suggested to me to take part in an intensive outpatient program. In utter defeat from the disease of addiction, I agreed to do so. My desire to change and the quality of the staff at Acorn made the first few months of sobriety possible. The people who work here have a genuine concern for the people seeking help. They helped me come to realizations about myself and develop relationships with peers, which I was reluctant to do. Many of the staff members have personal experience with the disease of addiction and as an addict, I greatly appreciate counselors who have shared experiences. I am forever grateful for this place and continue to come back as an alumni member.
Christine S.
I've been to treatment 5 other times and my experience at Acorn was by far the most helpful. To be honest it's the counselors that were the most helpful to me. A majority of the treatment facilities I have been to I felt they were really in it for the insurance money and if I got sober as well, that's great. Here at Acorn, honestly, I felt like my sobriety was a top priority. I wasn't always happy with what the counselors asked me to do and it wasn't always easy but they pushed me to do what was best to achieve sobriety and maintain it. I would recommend this program to anyone who truly wants to be sober but needs help to achieve it.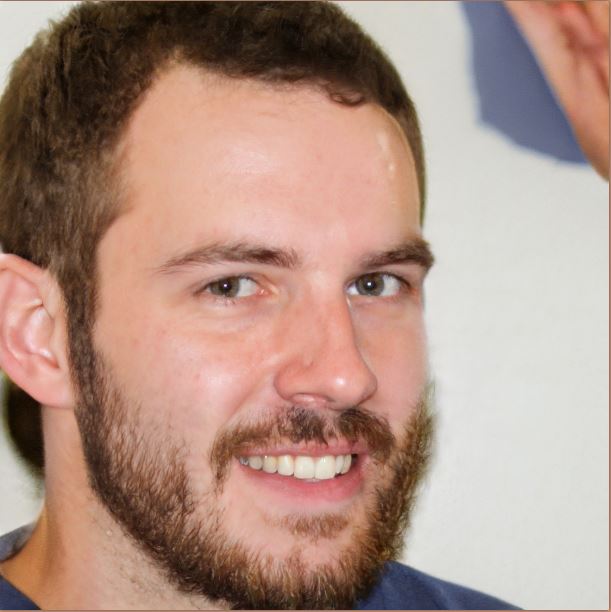 David S.
FAQ
All of our clinical teams are licensed and certified.
Groups are primarily gendered specific with mixed-gender group therapy sessions once each week.
Location
BxAcorn Counseling Services, LLC

3975 Roswell Rd NE, Atlanta, GA 30342

770-807-2022

www.bxacorn.com