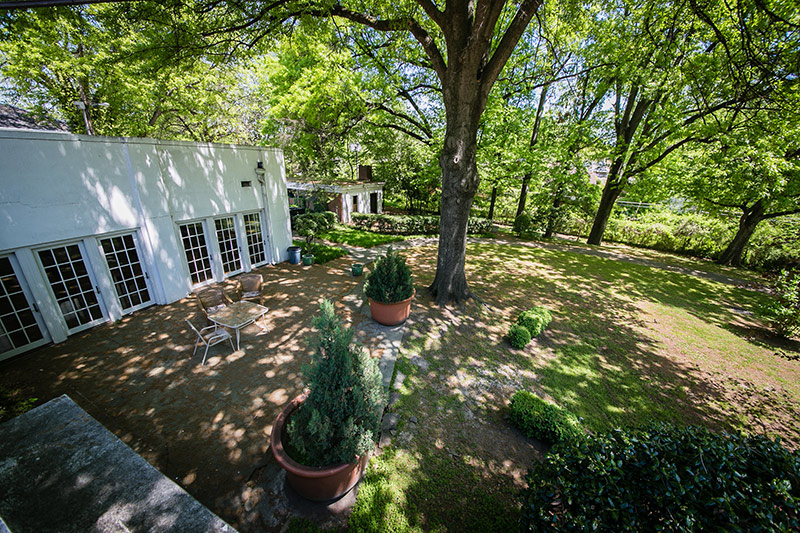 ---
The Oaks at La Paloma is a residential treatment center located in the heart of Memphis. The center has a sister center- Foundations Memphis which provides comprehensive outpatient services. The treatment provides at both the locations are research proven and fully integrated. The center functions with a holistic approach to heal the addicted persons and arm them with necessary resources & guidance for a long-term recovery.
The Oaks recognize addiction as a disease and tailored treatments are provided for each individual suffering from a substance abuse. This center is a place for hope and restoration where you learn and explore more of yourself. The dedicated staffs would teach about the physiological aspects of your addiction and mental health conditions.
Expert addiction treatment
The Oaks provides integrated treatment options for both addiction and mental health conditions. Confidential and private treatments are provided for alcohol addiction, drug addiction, and mental health conditions through evidence-based treatments & detoxification. The Oaks rehabilitation programs are designed to work along with the individuals in all stages of the recovery process. The "foundation treatment model" addresses not only substance addiction but co-occurring disorders. All the expertise treatment provided by the dedicated staffs are aimed to reduce the risk of relapse and gain successful abstinence.
Trauma Recovery
A trauma can affect and impact anyone, for instance, loss of a loved one. The effects of trauma can contribute to substance addiction and mental health issues. The Oaks truly understands the consequence of trauma and have framed sound modalities to overcome anxiety, depression and negative thoughts. Therapies like  Eye Movement Desensitization and Reprocessing (EMDR), Acceptance and Commitment Therapy (ACT) and Cognitive Processing Therapy (CPT) are used for treating people with trauma issues. Healing from a trauma is imperative and essential for long-lasting recovery. Hence utmost care and support are given to a person with trauma.
Nature trails
Basketball court
Volleyball court
Shuffleboard
In-house gym
back to menu ↑
Therapies
Dialectical Behavior Therapy
Cognitive Behavioral Therapy
Cognitive Processing Therapy
Acceptance and Commitment Therapy
Family Therapy
Music Therapy
back to menu ↑
Insurance Accepted
Dialectical Behavior Therapy
Cognitive Behavioral Therapy
Cognitive Processing Therapy
Acceptance and Commitment Therapy
Family Therapy
Music Therapy
Feedbacks
I went to the Oaks on 3-31-17 to begin my recovery. Here's my story…I was ready to stop using. I found all of the help that I needed to start building a foundation and a new life. It was great to be around the employees on the men's unit that were in recovery themselves…they were a hope shot for me and I wanted what they had…Im clean today and I help take a meeting into a treatment center in my hometown. I'm grateful that I was able to go there…I couldn't have done this alone
The Oaks is a wonderful place to work and provides the best care possible for those with substance use disorders and/or mental health disorders. I am very proud to be a part of the outstanding patient care provided at The Oaks at La Paloma
The best thing I ever did. The staff is all caring and supportive.
back to menu ↑
FAQ
The Oaks at La Paloma Treatment Programs offers rooms with two to three occupants. Rooms are assigned based on what is clinically appropriate for each client.
We appreciate direct payment prior to your stay at The Oaks at La Paloma. Our staff will work with you to determine the cost of treatment.
back to menu ↑
Location
2009 Lamar Ave, Memphis, TN 38114, USA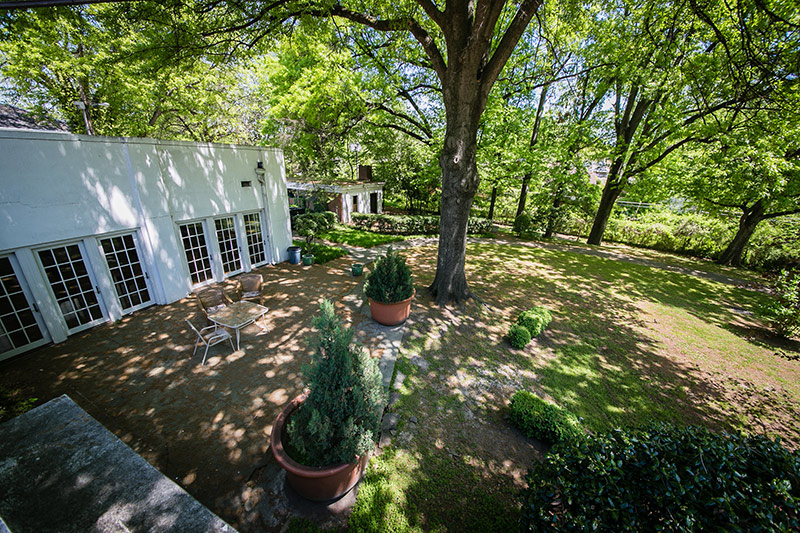 Beach house rehab center
One of the best in florida
Very Useful
"The programs include a lot about addiction and alcoholism.
PROS
"Even the housekeeping and kitchen staff are supportive and amazing folks."
CONS
But the price is too high
Add your review
|
Read reviews and comments