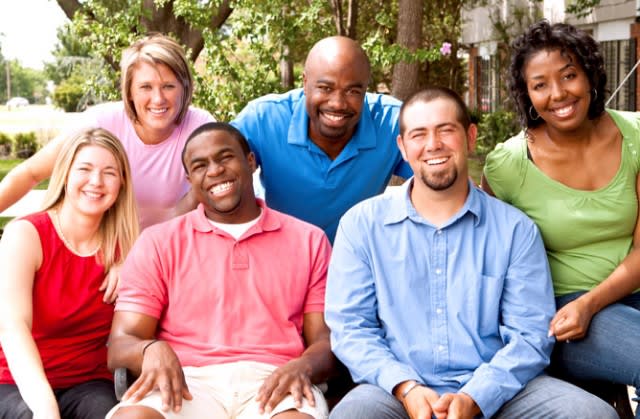 ---
[super_hero_slider slider=8938]
Lifewell Behavioral Wellness is a non-profit integrated healthcare agency providing therapy, services, and support for low-income clients diagnosed with serious mental illness (SMI), general mental health problems, and substance abuse disorders. They offer residential, outpatient and community living programs, which are client-centered and changed to address a broad range of needs.
The programs provide safe and supportive environments that foster recovery, healthy living and personal growth for patients as they build on existing strengths, focus on addressing deficiencies, and learn new social and vocational skills.
They have 7 outpatient facilities known as (LWC Oak, LWC Beryl, LWC Windsor, LWC Mitchell, LWC Power, LWC South Mountain, and LWC University). The implementation of this Centers has allowed the integration of their outpatient, rehabilitation, and health & wellness services to offer an array of services at one "hub" location. Their staff aims to inspire individuals to live healthy, live happily, and live well.
back to menu ↑
Therapies
Counseling – Individual and Group
Psychiatric Evaluations
Medication Monitoring
Comprehensive Assessments
Case Management
Rehabilitation
back to menu ↑
Feedbacks
They are courteous and professional and excellent therapy.
 They are really special people
back to menu ↑
FAQ
Lifewell manages over five hundred housing units for Seriously Mentally Ill enrolled members in Maricopa County. These programs include:
Community Living Placement (CLP)
Transitional Living Placement (TLP)
Flexcare
Flexcare Plus
Flexcare Plus Extended
Tenant-Based Housing Vouchers
Commission for Accreditation of Rehabilitation Facilities
back to menu ↑
Location
Last Update : November 22, 2018