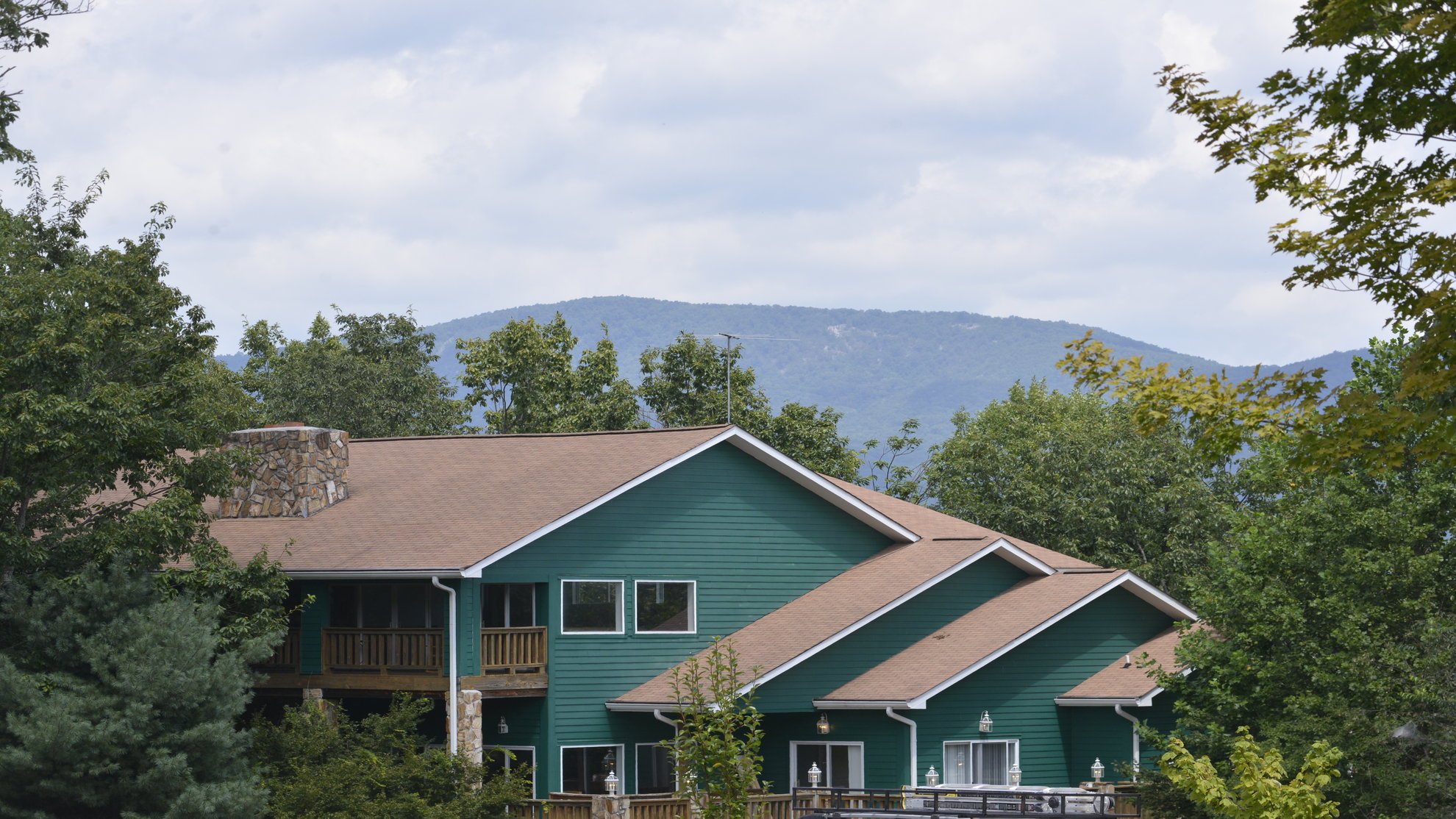 The Gadsden Treatment Center is located in Gadsden, Alabama is the best recovery center that strongly believes helping the community who are in the battle with drug addiction. They are the only certified methadone clinic in Etowah County with a qualified therapeutic and clinical team. They are dedicated to providing individualized therapy for the affected individual who finds it difficult to overcome the addiction.
Gadsden Treatment Center, which is certified by CARF has a crew that takes excellent decisions. They accomplish all sorts of drug addiction therapies. They support both individual counseling and group counseling and are specially designed to enhance recovery.
ADDICTION AIDE
Reviewed about Insurence,Treatment programs and specialities
Specialities
Medically Managed

Inpatient Treatment programs

Private Rooms

Accommodation of food

Certified Doctors
Amenities
24/7 Care Takers

Private Rooms

Physical Activities

Peaceful Environment

Qualified Medical Practices

Meditation And Mindfulness
Treatment Programs
Substance Abuse

Mental Health

Adolescent Program

Outpatient Services
Insurance Accepted
Payments
FAQ
FAQ
8:00 am for Saturday and Sunday.
Location
Gadsden Treatment Center

1121 Gardner St, Gadsden, AL 35901, USA

256-549-0807

www.www.thetreatmentcentersinc.com