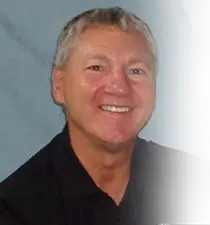 Having an addiction is different than "doing drugs." There are many different levels of substance use disorders.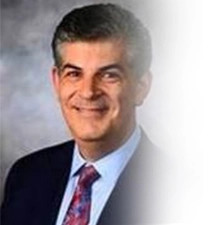 In my recovery, I'd say I'm in the earliest of early stages. I'm starting to face the fact that someday it has to stop.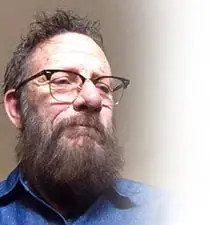 I don't remember exactly when it happened, it was a process, not a blinding revelation.